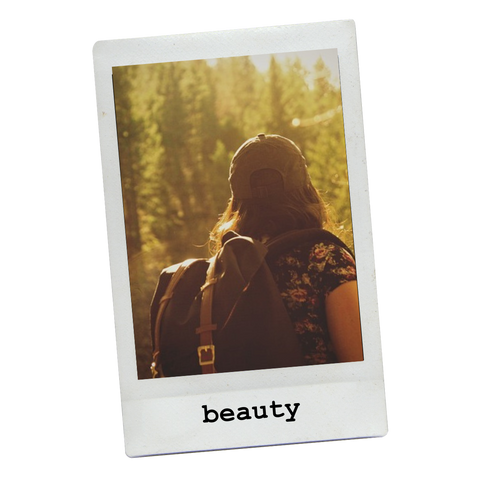 We believe that soap is a form of functional art. Our medium is nature; plants in full form, their essence and their oils, earth (clay) and seeds.
We believe in the wisdom of nature's cycles; the seasons, the moon and the life cycle.
Our soaps will not wipe away the years or 'defy' your wrinkles, but they will make your journey just a little bit better.
You earned each and every one of those wrinkles. The only goop they need is reverence.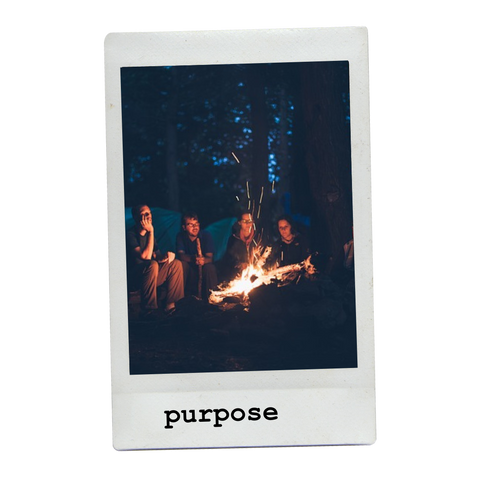 Anything without a purpose, preferably more than one purpose... is just clutter.
The last thing we wanted to do is create one more thing for you to put in your already cluttered pile of beauty products - One more thing for you to think about tending to.
We don't own our possessions, they own us.
The less stuff we have in our lives, the more capacity we have to live it.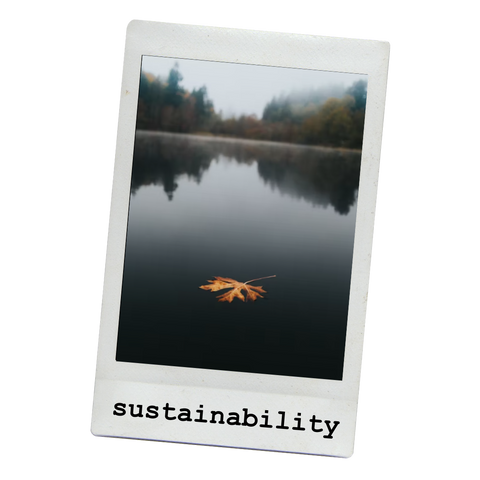 None of us can do it all, but all of us doing a little adds up to a lot.
Our Products: The main ingredient in our soaps, sunflower oil, is grown and processed on an organic US family farm.
Our Packaging: From our tape that uses algae ink to our boxes made from 100% recycled content, sustainable packaging is something we care about deeply.
Our Operations: We work out of a multi-use space and pay extra for renewable energy.
SUBSCRIBE TO THE VIBE
Join our trailblazing community to stay in the loop on our latest outdoor inspiration, exclusive deals, and wild surprises.