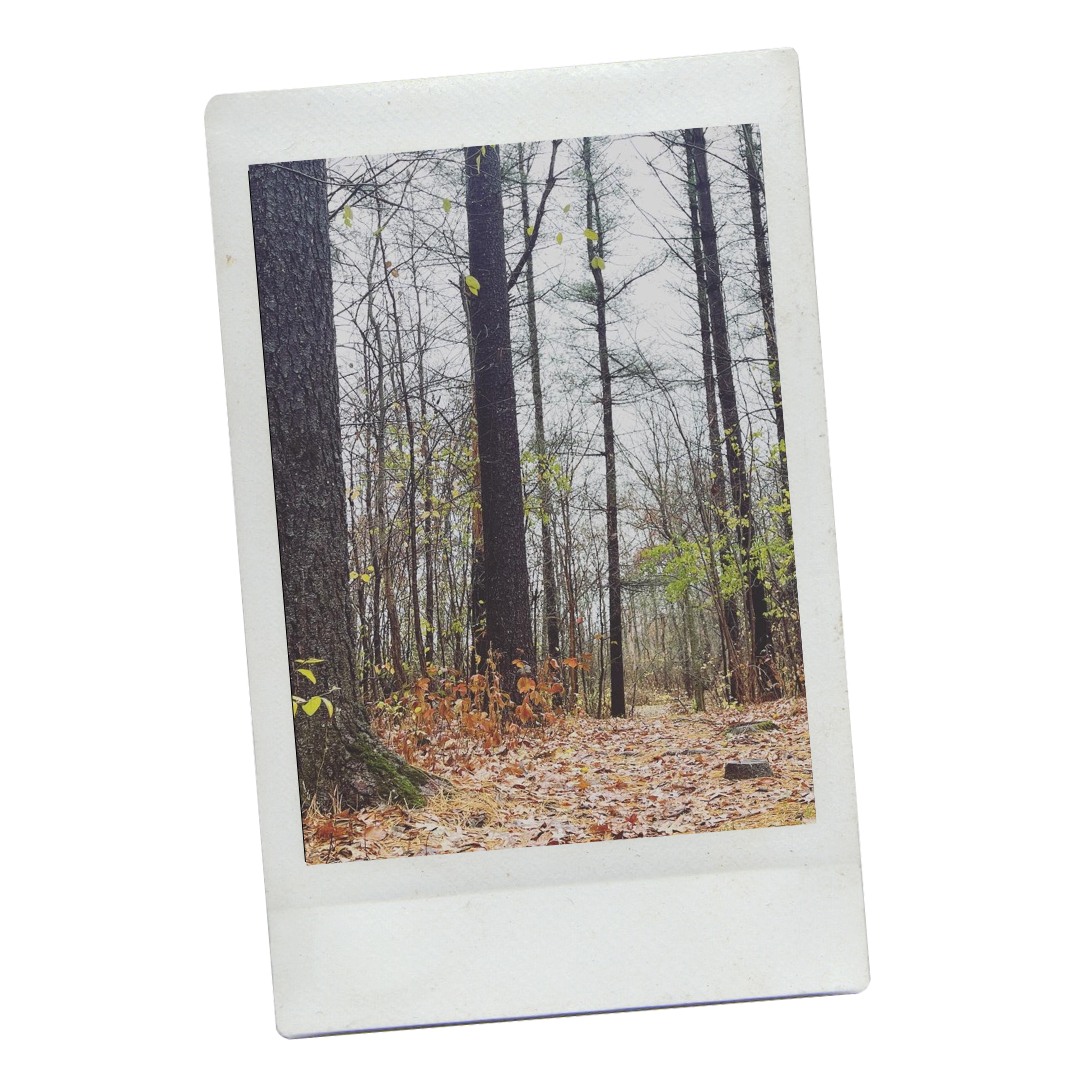 Those who contemplate the beauty of the earth find reserves of strength that will endure as long as life lasts.
There is something infinitely healing in the repeated refrains of nature
-- the assurance that dawn comes after night, and spring after winter.

― Rachel Carson
At MADTOWN Soap Co, we don't think of sustainability as a marketing tactic. We hold it as a deeply held responsibility to our children and yours. We don't have pressure from investors to show profits. We answer to our customers, who care deeply about protecting wild spaces for all.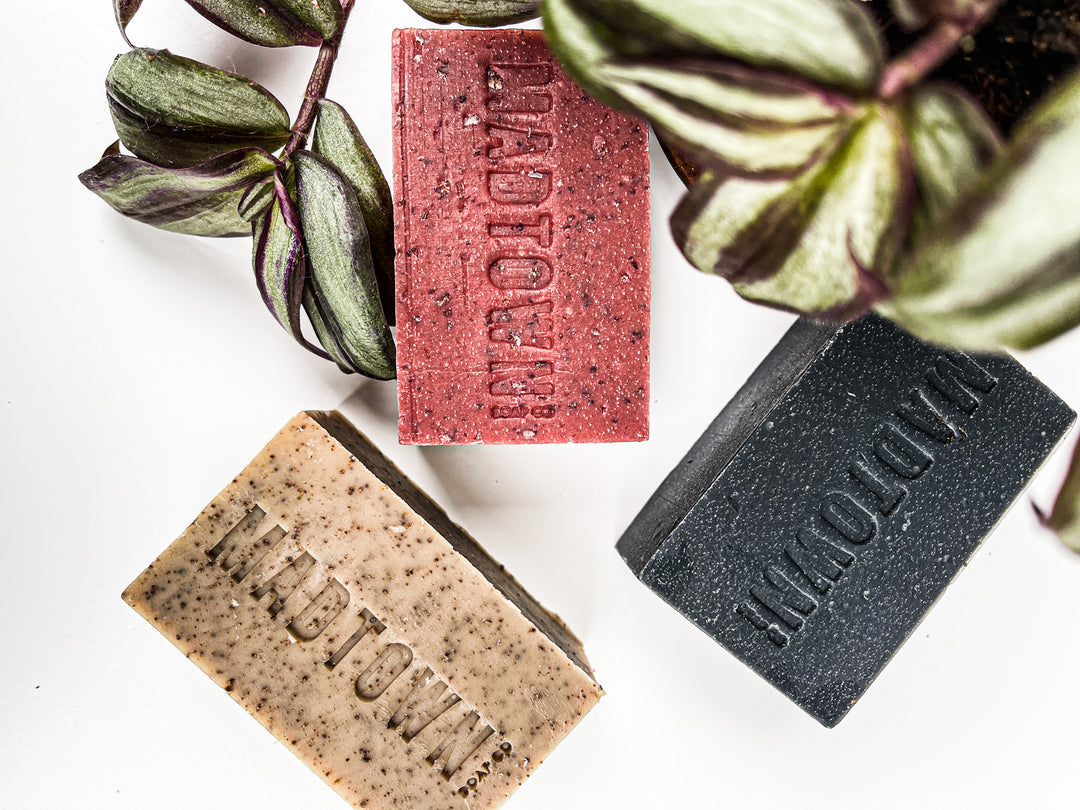 MADTOWN Soap Co's
SOAPS
All of our soaps are made in the US by workers receiving fair wages and employment benefits. We use only organic oils in our soaps. The main ingredient in our soaps, sunflower oil, is grown and processed on a US family farm. All of our products are free of palm oil.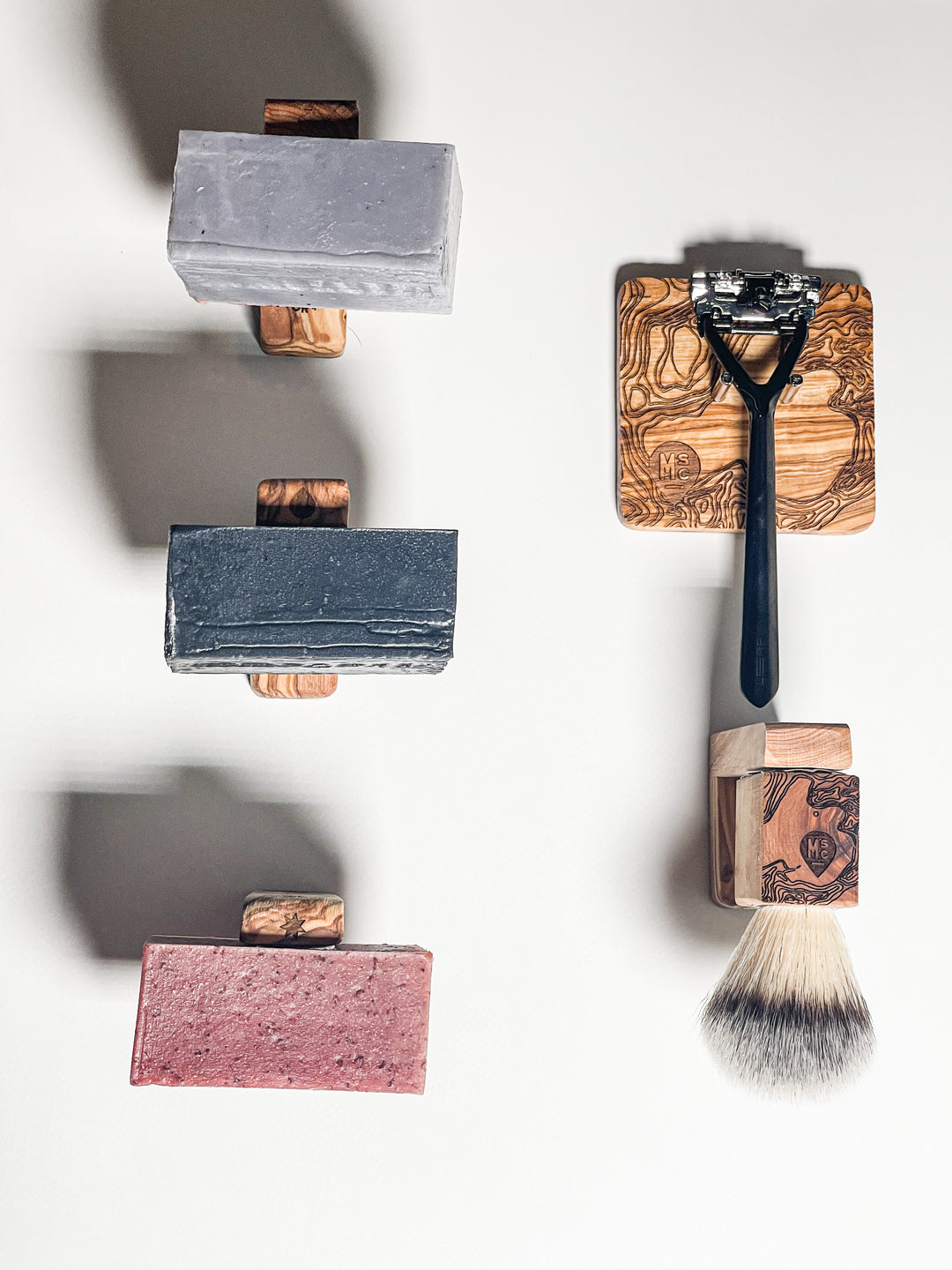 MADTOWN Soap Co's
OLIVE WOOD ACCESSORIES
"We source the olive wood from the Mediterranean region. It comes from old olive tree plantations from which olives were once harvested. Only when a tree no longer bears fruits at the end of its life is it released for the timber trade. It is then felled and its roots dug up. The wood is natural, without any chemical treatment. Since the olive tree grows very slowly, we cannot offer certified organic goods, but wood from local farmers. We only rub it with olive oil, which is important for the maintenance of the wood and brings out the grain beautifully."
SOAP BOXES
Our boxes are manufactured and printed in the US (most boxes are made overseas and shipped to the US). They are made of 100% post-consumer waste. Because of this, they cannot be certified compostable because each batch of post-consumer waste is different. We encourage these boxes be recycled to re-enter the circular economy.
LIQUID SOAP BOTTLES
Our liquid soap bottles are made of glass. While glass is not easily recyclable, it is easily reusable. These bottles were intentionally designed without product labeling so that you can refill them with the product of your choice for year and years.
PACKING TAPE
Our packing tape is printed with revolutionary algae ink! It is fully home compostable. When attached to a box, it is also fully recyclable. If not attached to the box, please compost. Small things are very difficult to recycle.
POSTCARDS
All our postcards are made of 100% recycled content using 100% post-consumer waste. They are manufactured and printed in the US, and Forest Stewardship Council Certified, Green Seal Certified and processed chlorine-free. Our postcards can be recycled or composted.
STICKERS
Our stickers are compostable, but we encourage you to keep them in the circular economy and recyclable them attached to larger paper or A box. Stickers are small and most small things can't be recycled when they are on their own. They need to be attached to something bigger to make it through the sorters.
Something extra cool about our stickers is that they come on a recyclable backing - sticker backings are one of the most difficult things to find in recyclable form!
OPERATIONS SUSTAINABILITY
We work out of a multi-use space and pay extra for renewable energy.
We abuse land because we regard it as a commodity belonging to us. When we see land as a community to which we belong, we may begin to use it with love and respect.
-Aldo Leopold
Triple Bottom Line Business Management
The time has come to expect more from the businesses we invest in.
"Without justice there can be no peace.
Without peace there can be no sustainability.
Without sustainability, there is no future."
- The Farley Center
SUBSCRIBE TO THE VIBE
Join our trailblazing community to stay in the loop on our latest outdoor inspiration, exclusive deals, and wild surprises.