Madison Soap Company - Our Story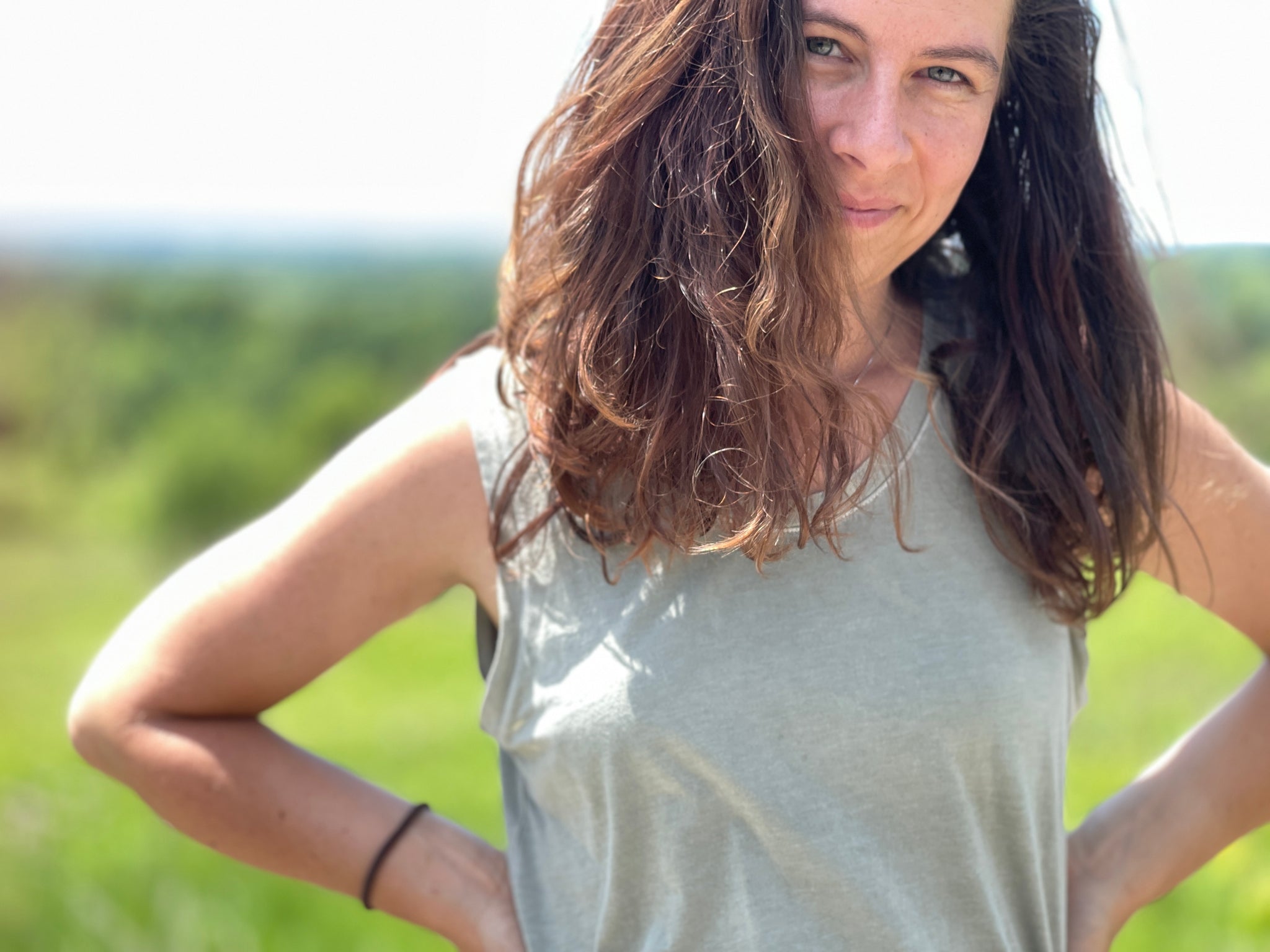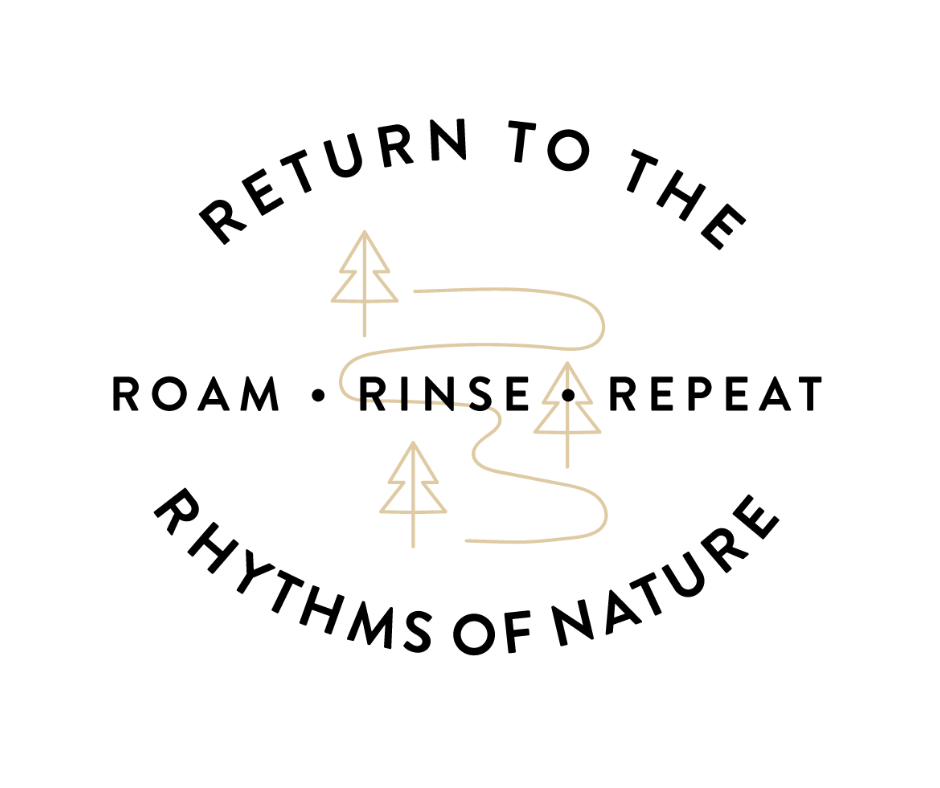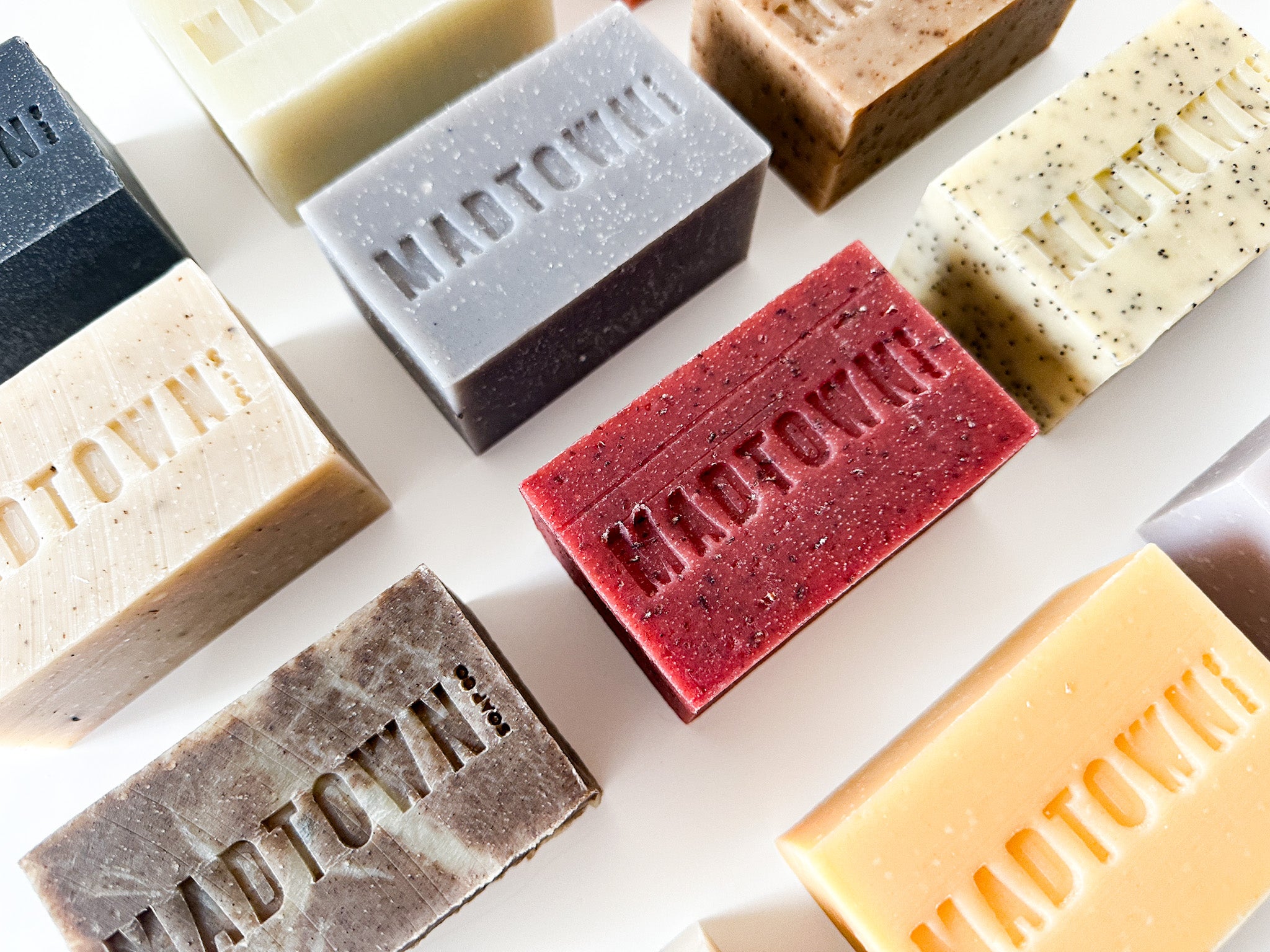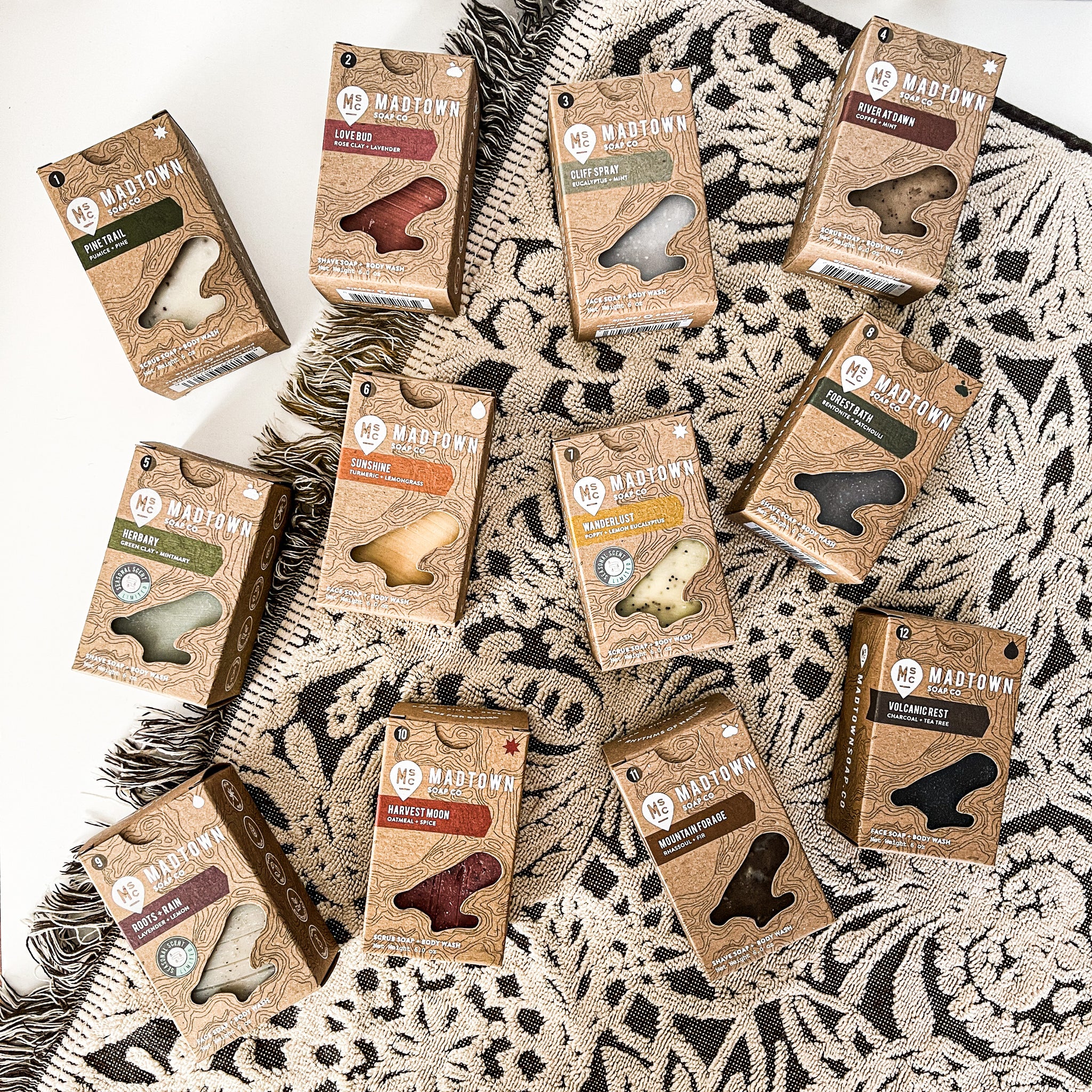 Madison Soap Company
launches MADTOWN Soap Co
In 2022, Madison Soap Company launched new brand MADTOWN Soap Co.
Madison Soap Company's star ingredient was rainforest alliance certified sustainable palm oil, but after the rainforest alliance announced a retiring of their sustainability certification, madison soap company decided to go in another direction.
In 2022, they announce a palm-free line with their new star ingredient, sunflower oil grown on a US family farm.
Most of the sunflower oils found in soaps is grown in eastern Europe and shipped to the US on large tankers, resulting in a significant cost to the environment.
The environmental costs of packaging and shipping are something we think a lot about.
That's why we decided, when possible, to source our oils closer to home. The financial cost is higher, but the environmental cost, lower.
We hope you agree that it's worth it.