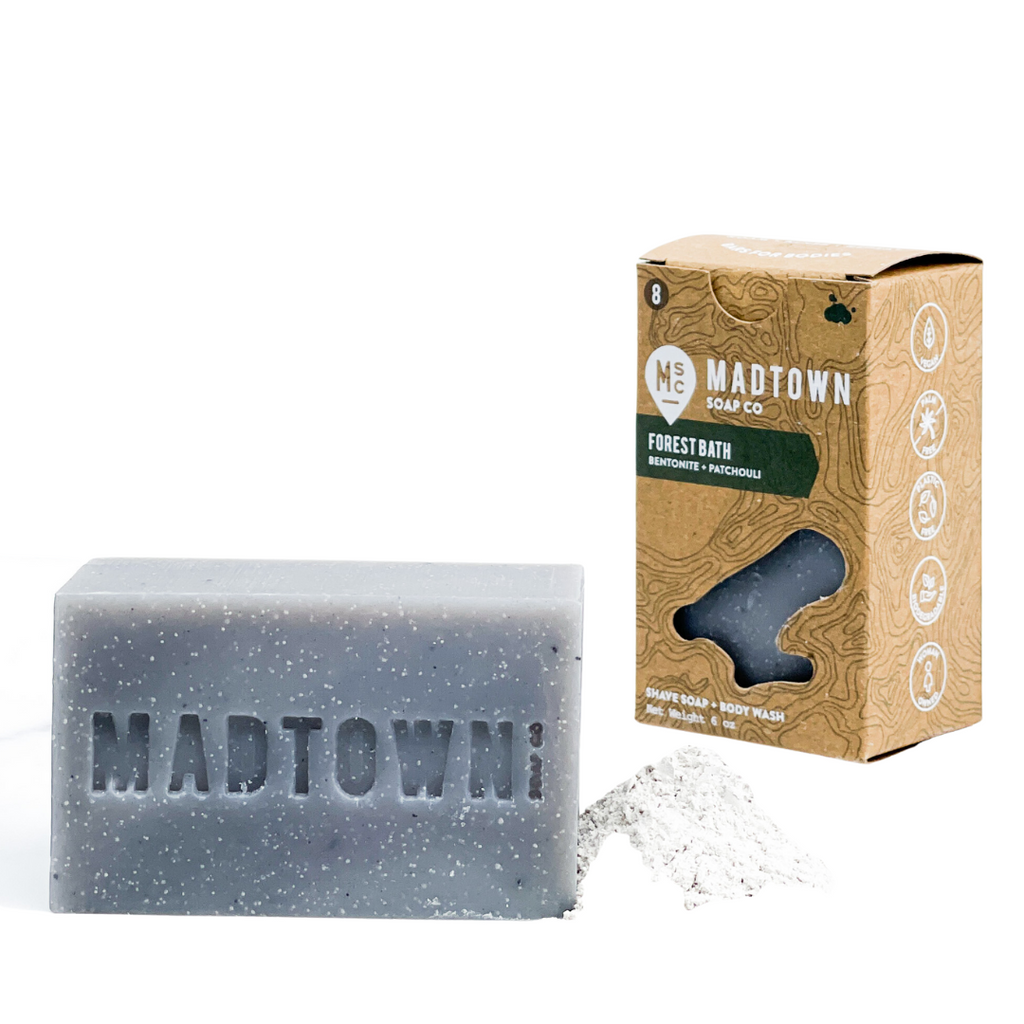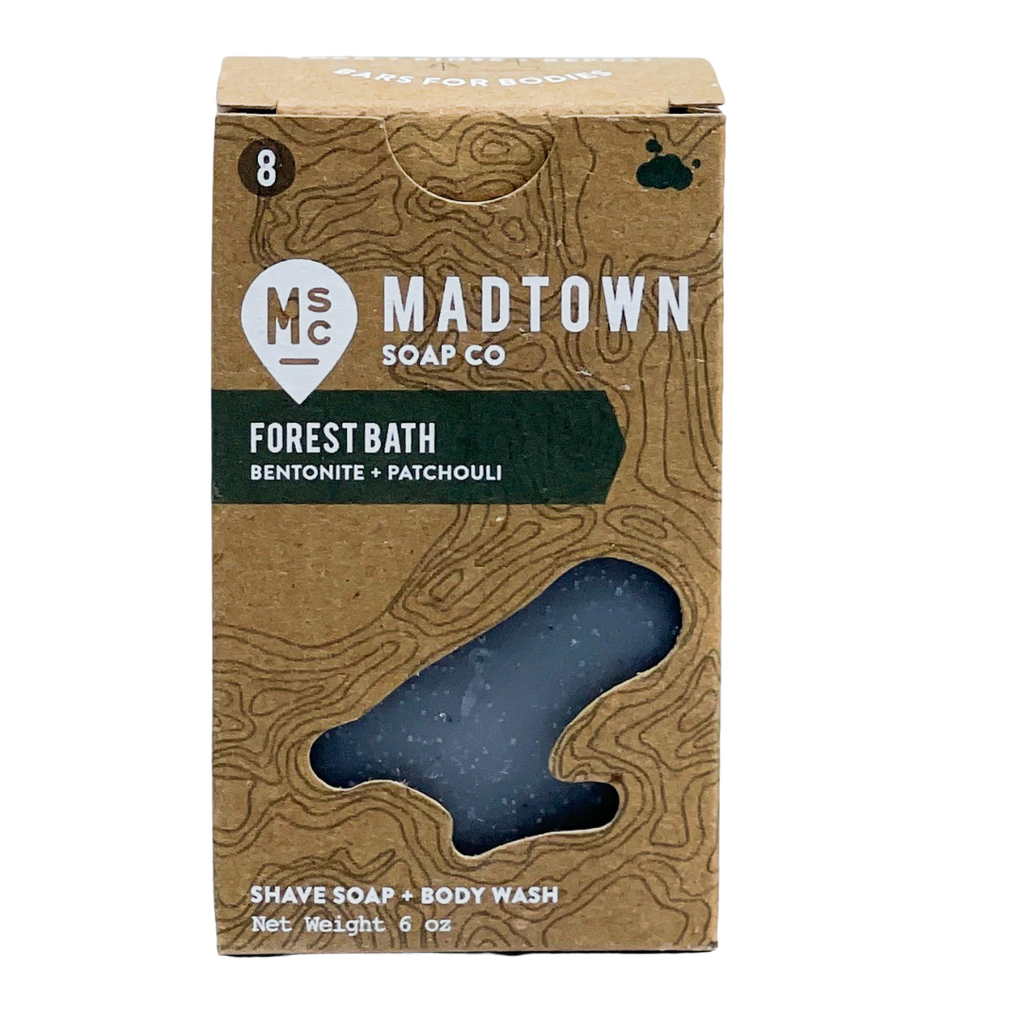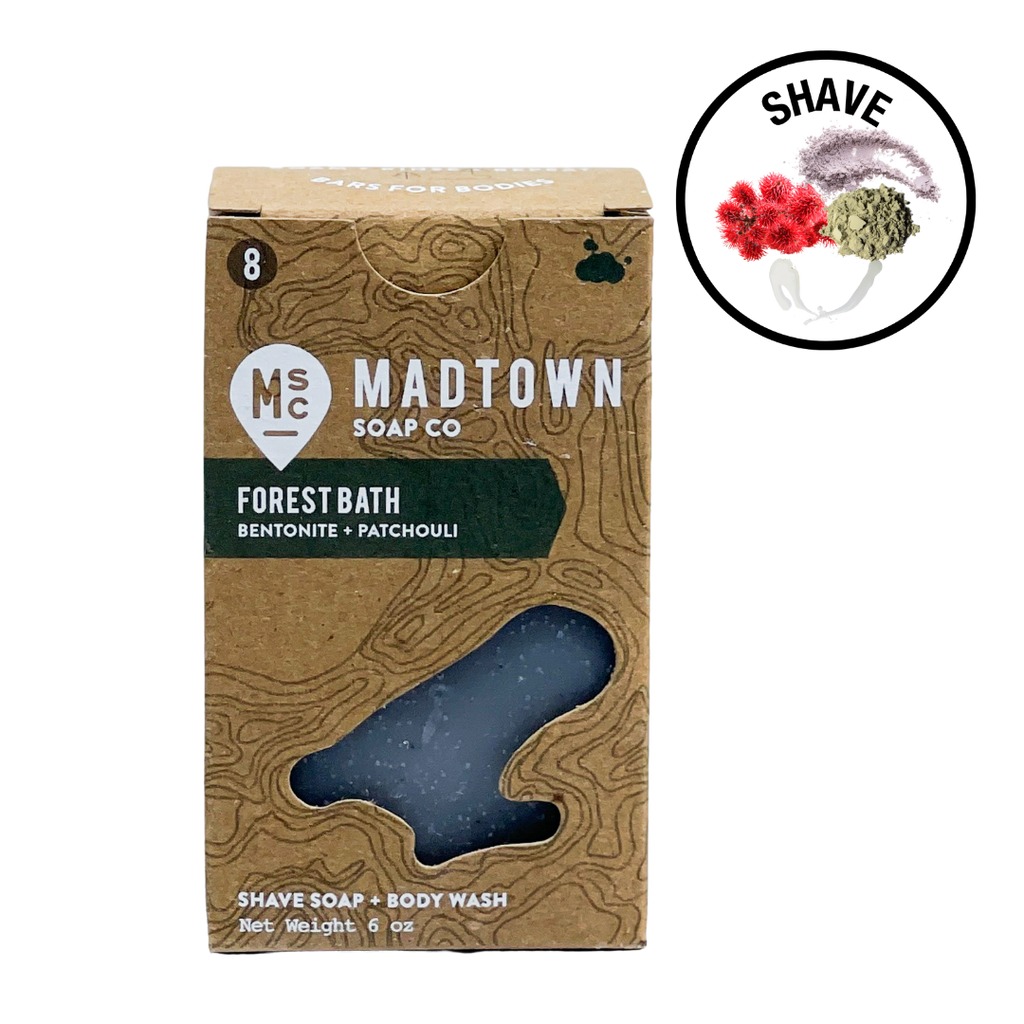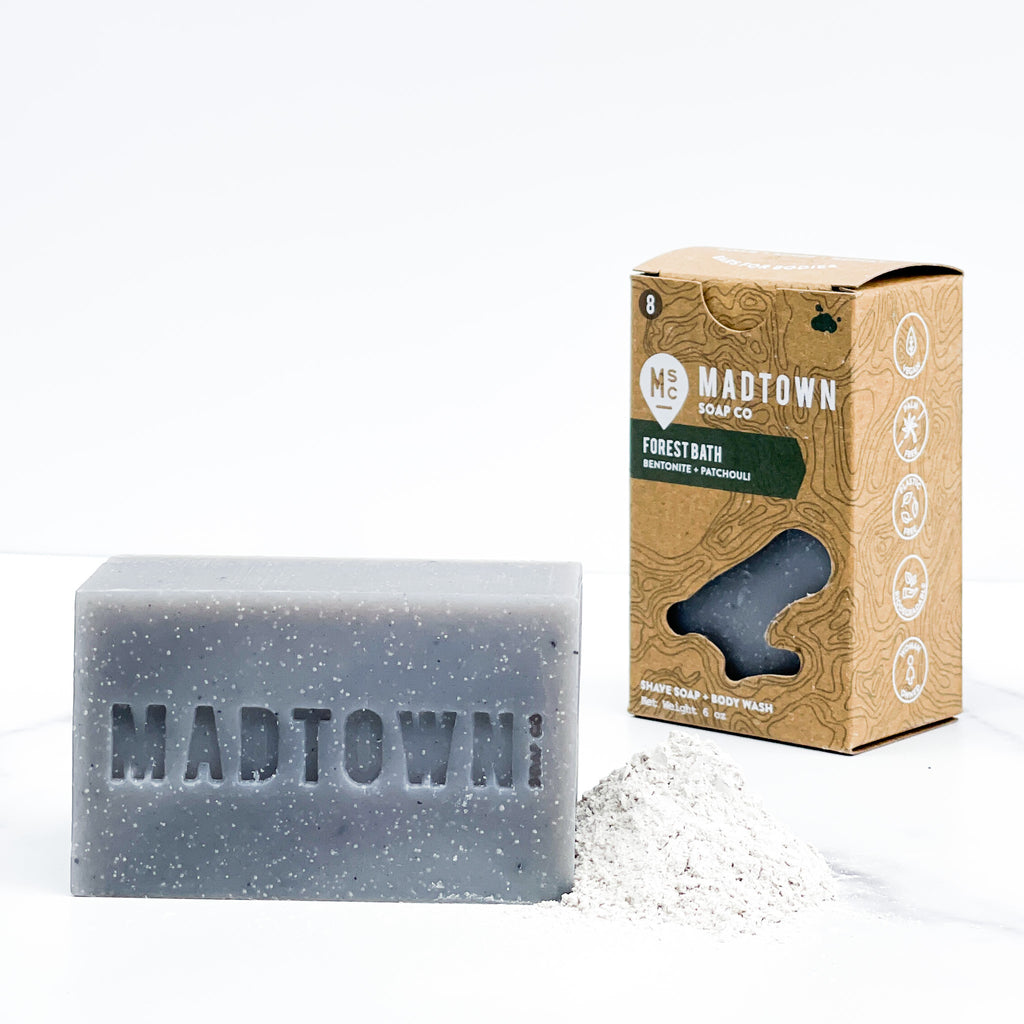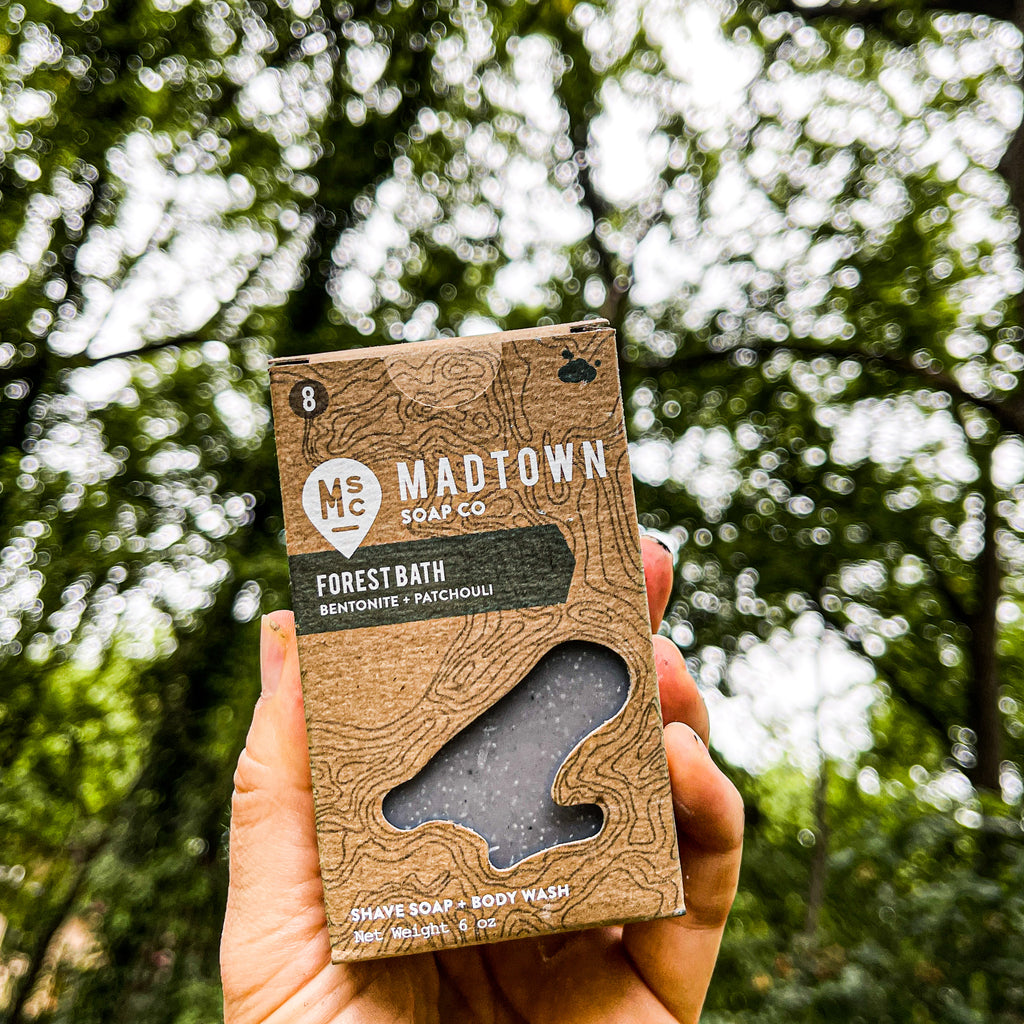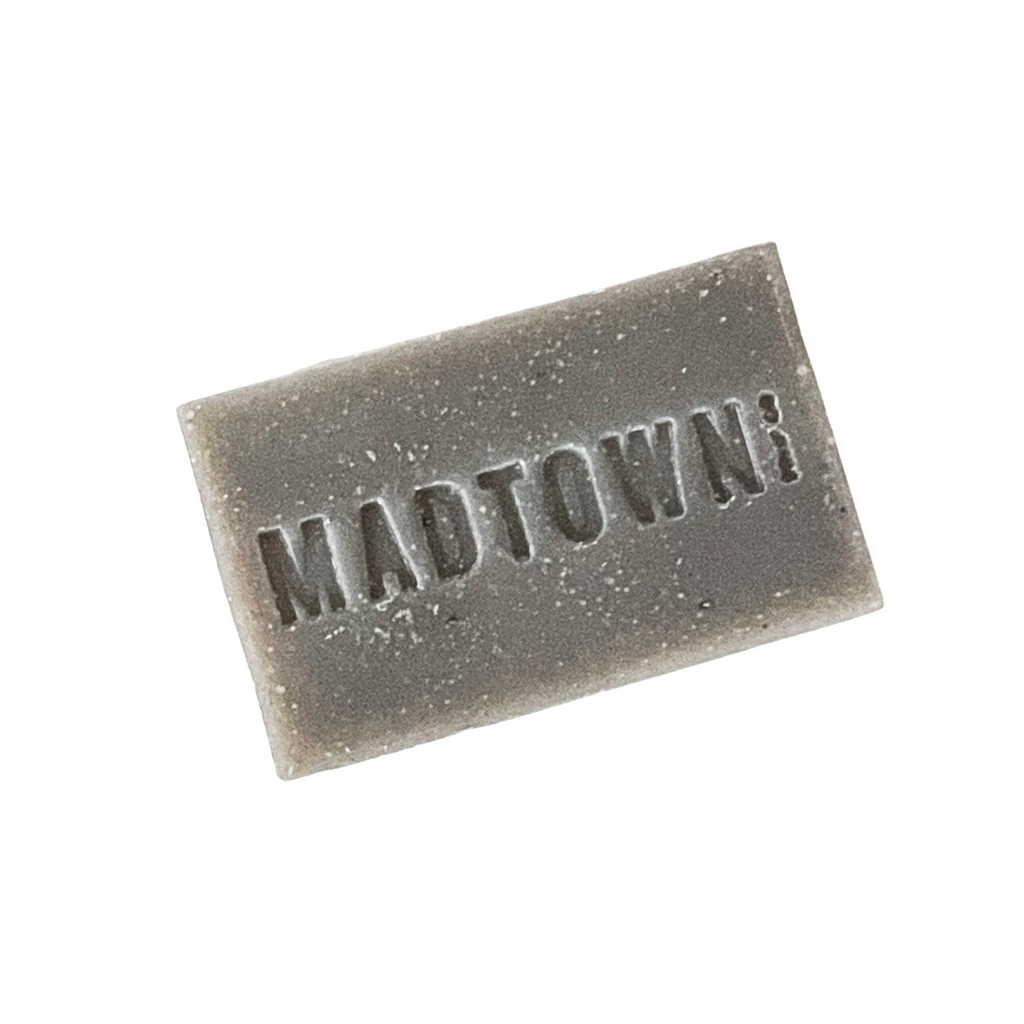 Smells like a walk in the woods- soothing, calming.
After using this soap my skin no longer gets dry flakey patches, which may be attributed to the seed oils, cocoa butter and/or bentonite in the soap. It doesn't lather a lot but smoothly glides along the skin. I love supporting a woman-owned small business. Also,the company's "Branch" as an ingenious way to keep bar soap handy too. There's a strong magnet in its wooden arm and you press the metal bottle cap into the soap- Voila - soap is suspended high and dry.
SUBSCRIBE AND SAVE
SUBSCRIPTIONS
Sorry, there are currently no products available at this collection.